The judge in former Trump campaign chairman Paul Manafort's trial informed a prosecutor for special counsel Robert Mueller that he is "so frustrated" that you can see the tears welling up in his eyes.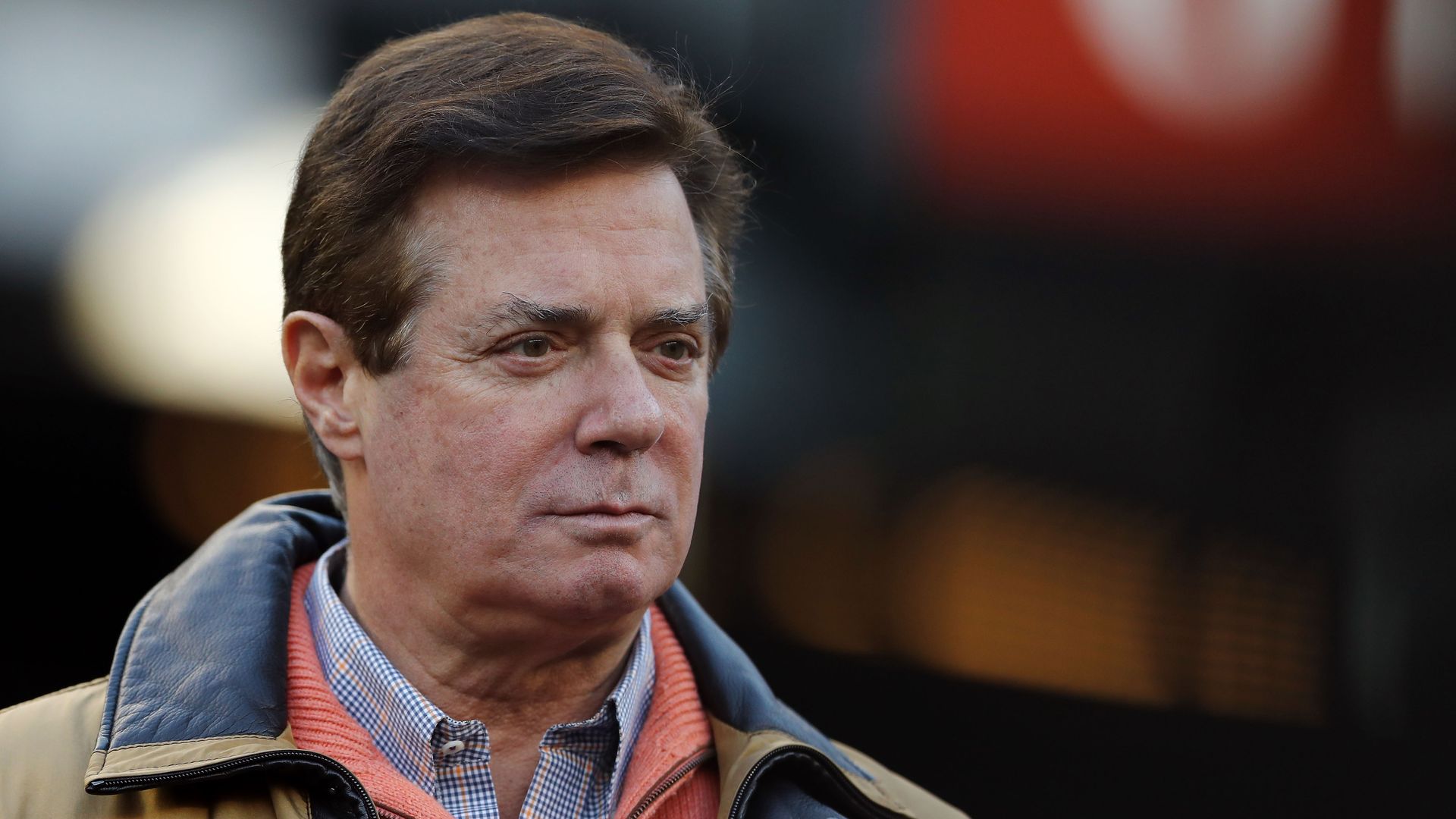 Bloomberg revealed that U.S. District Judge T.S. Ellis III made the remarks to prosecutor Greg Andres during a discussion out of earshot of the jury and several members of the press
"I understand how frustrated you are," Ellis said. "In fact, there's tears in your eyes right now.''
Andres pushed back against Ellis's statement, to which the judge responded, "Well, they're watery."
Tensions have been high between the prosecutors and Ellis throughout the trial. The judge has asked members of both sides to refrain from making facial expressions that might affect the jury's judgment.
He has also blasted Mueller's team for presenting too much evidence on Manafort's spending, claiming that spending money on luxuries is not a federal crime.
Bloomberg revealed that Ellis and Andres had several private discussion over the course of the trial on Monday, during which former Manafort associate Richard Gates testified that he and Manafort had committed crimes.
Andres argued that Ellis was stopping him from asking pressing questions for the trial. Ellis pushed back on the claim that he was prioritizing speed over the prosecutor's arguments.
The pair has had several confrontations during the trial, according to Bloomberg.
"Look at me when you're talking to me,'' Ellis shouted at Andres during one heated moment.
"I'm sorry, judge, I was,'' the prosecutor shot back.
"No, you weren't,'' Ellis said. "You were looking down.''
"Because I don't want to get in trouble for some facial expression,'' Andres said. "I don't want to get yelled at again by the court for having some facial expression when I'm not doing anything wrong, but trying my case."
COMMENT BELOW
LET US KNOW WHAT YOU THINK