Former San Francisco 49ers quarterback Colin Kaepernick was finally awarded for his heroism this Thursday when he received Harvard University's most prestigious black history honor.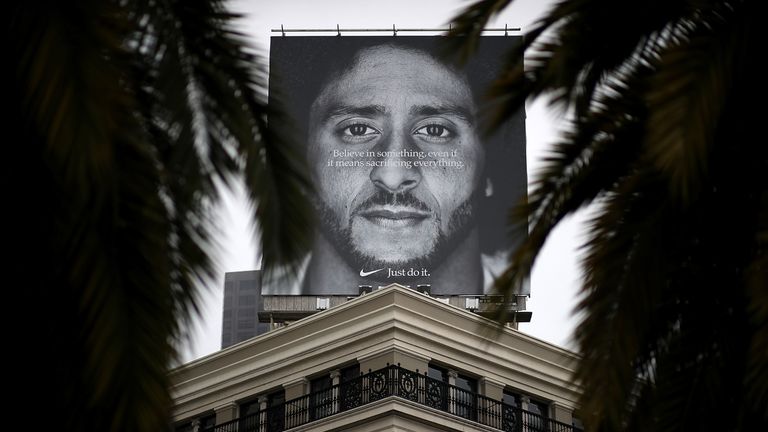 Kaepernick, who is famous for being the first NFL player to protest against racial inequality by taking a knee during the national anthem, received the W.E.B. DuBois award along with numerous other African-American public figures at a Harvard ceremony.
He also called upon others to protest racial inequality and police brutality to help improve the lives of African Americans across the nation.
"I feel like it's not only my responsibility, but all of our responsibilities as people that are in positions of privilege, in positions of power, to continue to fight for them and uplift them, empower them. Because if we don't, we become complicit in the problem," he said. "It is our duty to fight for them and we are going to continue to fight for them."
Activist Cornel West had inducted Kaepernick while painting a comparison of his protest to those made by legendary boxer Muhammad Ali.
"We don't have anybody who comes close to the Muhammad Ali of athletics, to give up millions and millions and millions and millions of dollars…It's not the number, it's the integrity, rather than the popularity," he said.
Kaepernick has argued that the NFL had prevented him from signing on with an NFL team over his protests.
He was also recognized along with comedian Dave Chapelle and artist Kehinde Wiley, who famously painted the presidential portraits of former President Obama.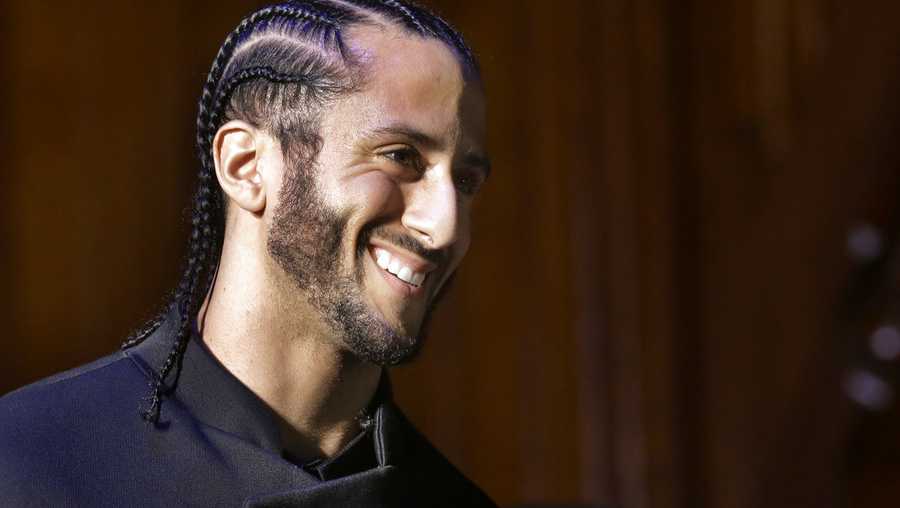 COMMENT BELOW
LET US KNOW WHAT YOU THINK