CNN host Don Lemon lashed out against rapper and entrepreneur Kanye West on Thursday after he gushed over President Trump during a meeting in the Oval Office, labeling it a "minstrel show."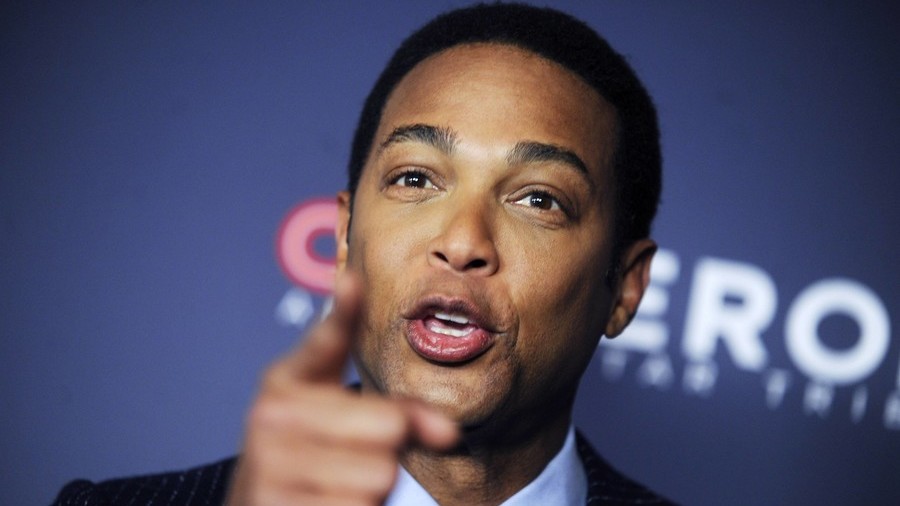 "I have no animosity for Kanye West," Lemon stated on CNN. "I'm just going to be honest and I may get in a lot of trouble for it. I actually feel bad for him. What I saw was a minstrel show today."
"Him in front of all these white people, mostly white people, embarrassing himself and embarrassing Americans, but mostly African-Americans, because every one of them is sitting either at home or with their phones, watching this, cringing."
Lemon later continued to say that Trump had blatantly exploited someone "who needs help" and "who needs to deal with his issues" during the meeting.
"Kanye needs help, this has nothing to do with being liberal or a conservative. We have to stop pretending… like this is normal," Lemon said, before blasting the media for covering the bizarre event.
His denouncement of West mental stability followed mere hours after West had met with Trump in the White House to go over a range of issues, such as the prison system, the 13th Amendment and ways to improve life for African-Americans in inner cities.
Amongst numerous other things, West, who wore a red "Make America Great Again" hat during the summit, claimed that Trump might have been surprised that a "crazy motherf—er" like West would support him.
"Trump is on his hero's journey right now," West declared.
WATCH HERE:
COMMENT BELOW
LET US KNOW WHAT YOU THINK